Thailand is known for its stunning beaches, warm hospitality, delicious cuisine, and rich culture. However, there are hidden gems in Thailand that tourists often overlook. The Andaman Sea and the Andaman Islands are two gems that should be noticed. This travel blog will convince you why you should travel to the Andaman Sea and the Andaman Islands.
The Netherlands is today one of the world's most densely populated countries. Although the population as a whole is "graying" rapidly, Amsterdam has remained one of the liveliest centres.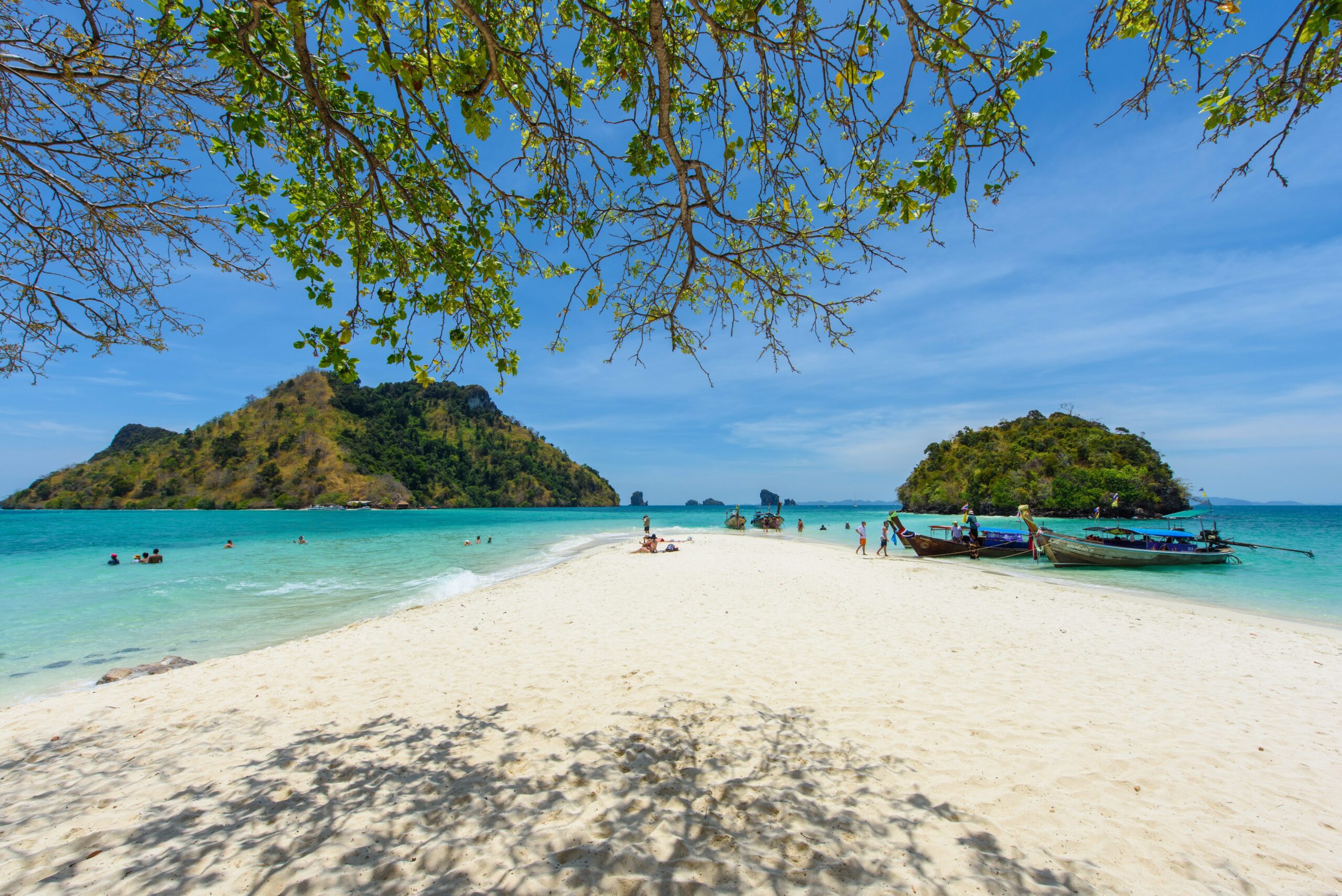 Some popular destinations in the Andaman Sea include Phuket, Krabi, and Koh Phi Phi. Phuket is the largest island in Thailand and is home to some of the most beautiful beaches in the country. Krabi is a paradise for adventure enthusiasts and is known for its rock climbing, kayaking, and snorkeling opportunities. Koh Phi Phi is a small archipelago that boasts some of Thailand's most stunning beaches and limestone cliffs.
Apart from the Andaman Sea, the Andaman Islands in the Bay of Bengal are also worth exploring. The Andaman Islands are a group of 572 islands, of which only a few are open to tourists. The islands are known for their pristine beaches, lush rainforests, and unique culture. 
The most popular islands in the Andaman Islands are Havelock Island, Neil Island, and Baratang Island. Havelock Island is famous for its white sand beaches and coral reefs, while Neil Island is known for its laid-back vibe and scenic landscapes. Baratang Island is a hidden gem home to limestone caves, mangrove forests, and indigenous tribes.